ZN12-12 series of indoor HV vacuum circuit breaker is three phase A.C.50(60)Hz indoor high voltage distribution equipment with 12kV rated and below. This kind of circuit breaker is characterized by simple construction, strong breaking capability, long life with complete operating functions and convenient maintenance .It is suitable for controlling and protecting transmission and distribution system such as power generation plant and substation, especially used in the fields where it is frequency operated. This kind of vacuum circuit breaker can be used for fixed panels (XGN2 and GGIA). It also can be equipment with truck used for varies panel such as JYN2, LYN1 and KYN48) as well as used for reconstruction for old-fashioned oil switchgear.
Structural Characteristics:
1. The operating mechanism is introduced the technique of operating mechanism from Siemens 3AF vacuum circuit breaker ,the operating mechanism is integrated with vacuum circuit breaker, with characteristics of short transmission routes, less chains and high transmission efficiency.
2. This operating mechanism adopts spring type, it can be operated by AC or DC, also can be operated by manual.
Applying Ambient Condition:
Ambient temperature:-10℃–+40℃

Relative humidity: the average humidity of a day should be no more than 95 %; the average pressure of a month should be no more than 90%.

Earthquake intensity: not exceed 8 degrees;

Saturated vapor pressure: the average pressure of a day should be no more than 2.2k Pa; the average pressure of a month should be no more than 1.8kPa.

The height above sea level: ≤1000m(Not including special requirements)

It should be installed in the places without fire, explosion, serious filth and chemical erosion and violent vibration.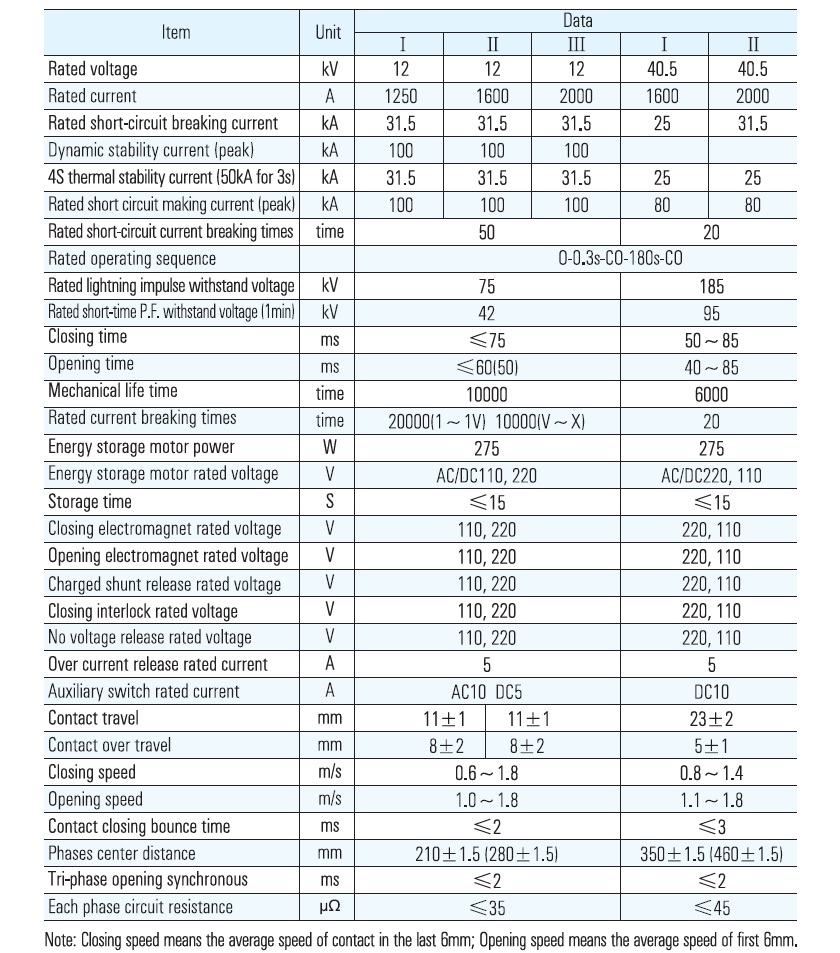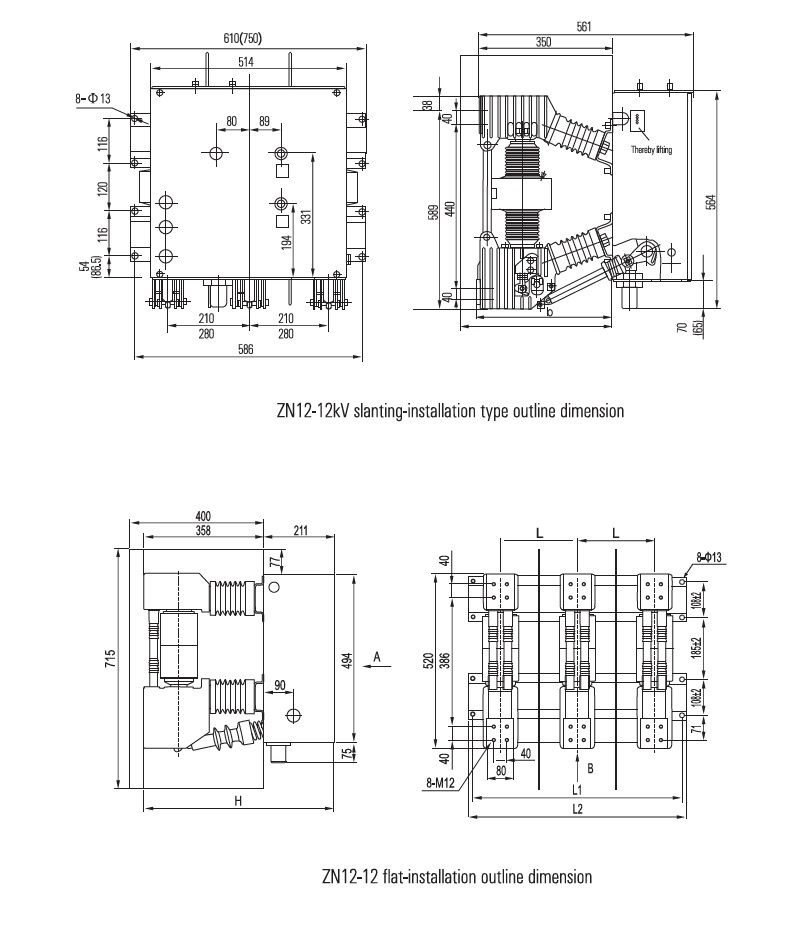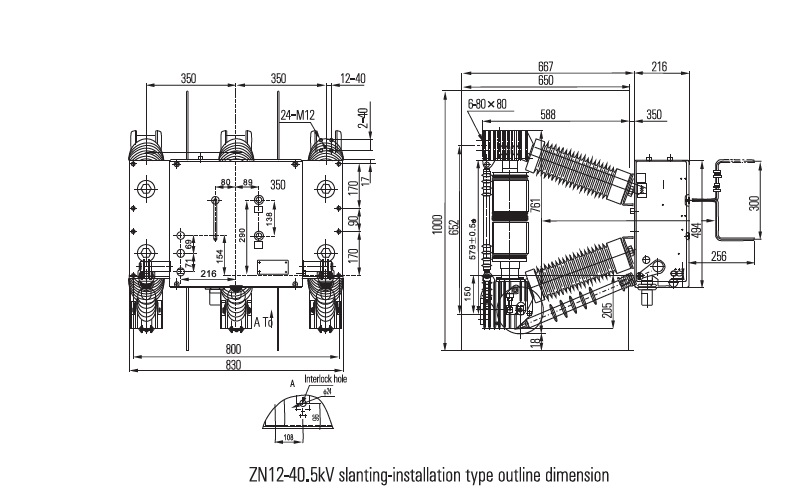 You can asking Data Sheet List before order by e-mail: This email address is being protected from spambots. You need JavaScript enabled to view it. or This email address is being protected from spambots. You need JavaScript enabled to view it.