Network
There is nothing special about aiming for excellence and conquering the world to achieve growth and profitability.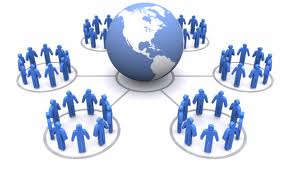 METTZ Group accomplishes this by emphasizing practical experience, attentiveness and enrichment through respect for others' cultures and by rewarding creativity and responsiveness. These are the foundations of our philosophy.
We have the advantage of being a private group with a sound share structure in a strong growth sector and we encourage our associates to show initiative and contribute to improving our performance.
We have partners and sub-contractors from whole China and all the world.
METTZ group has the drive and resources needed for every one of its local and international partners.